The Borough owns its own waterworks and sewer plant on Mill Street. This plant and the staff that runs it, is overseen by the Borough Authority. The team is responsible for ensuring clean water and sewer services for residents.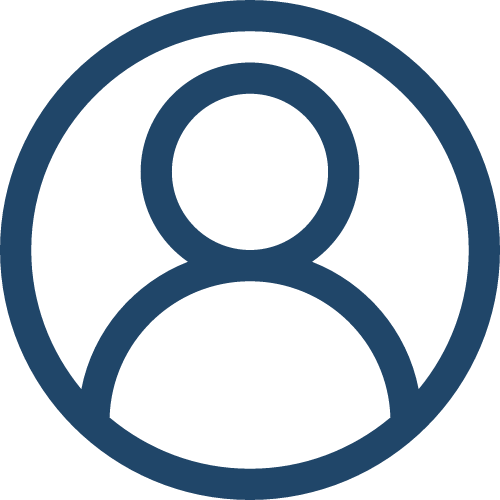 Operator Joshua Kuhn helps to ensure a smooth operation and adherence to all federal, state, and local regulations. During business hours, reach the plant at (717) 486-7460.
​Pay your quarterly bill for services to your home by mail (check or money order) or in person at the Borough Office at 200 Harman Street between 7:00 a.m. and 3:30 p.m. (cash, check, or money order).
On-Lot Septic Information
The Borough requires any property within the Borough limits that have an on-lot septic system to be inspected once every three years. This is to ensure compliance with Pennsylvania Sewage Facilities Act and Clean Streams Law. For more information please click on one of the links above.