Administrative Department
This team works to address residents' concerns and make sure your elected officials have the information they need to make sound decisions. This team also ensures grants are applied for; contracts are negotiated; bills are paid; services are being performed as expected; and Borough staff are paid, insured, and following Borough policies and procedures. These folks work hard for you, daily. Don't forget to let them know when they're doing a good job!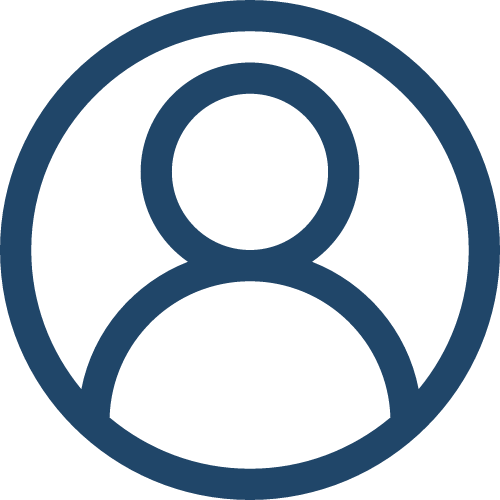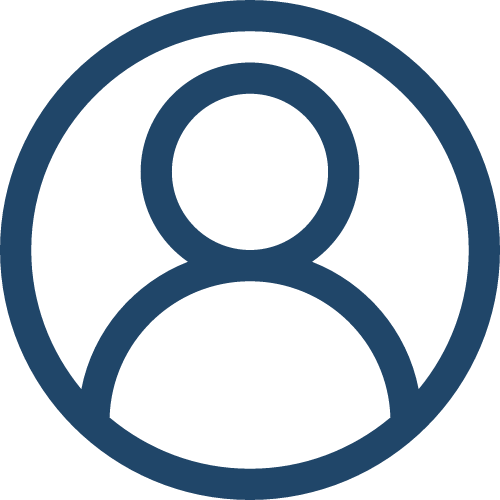 Nanette
Dusharm
Borough Secretary/Treasurer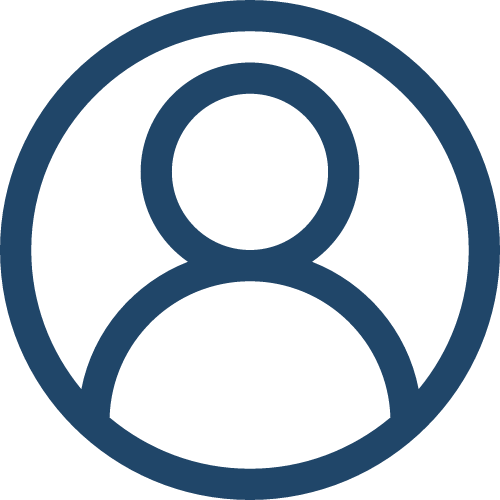 Pat
Fisher
Municiple Authority Billing Clerk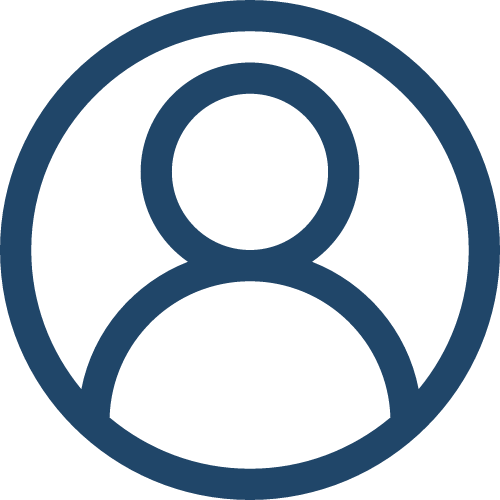 Contact the Administrative Team with general Borough questions or concerns.
The Mt. Holly Springs Borough offers notary services to its residents at no cost. Non-residents will be charged according to the State Notary Public Fee Schedule.     
​For notary service, see the Borough Secretary at the Borough Office at 200 Harman Street between the hours of 7:00 a.m. and 3:30 p.m.
​Please bring a current government-issued identification with an identification or serial number and a photograph, or physical description, or signature. All persons signing the document must be present.
​We are unable to offer a notary service for car titles, registrations, trailer registrations, or documents for PennDOT.
ON-SITE HOURS
​2022 Tax Year Hours:
Wednesday 6:00 PM – 8:00 PM
Thursday 9:00 AM – 11:00 AM
Please plan accordingly for tax certifications and payments that need receipts.
NOTE: Payments can be dropped off at the borough office during office hours or by the drop box when the office is closed. If you drop off a payment and require a receipt- please provide a self-addressed stamped envelope for a receipt to be mailed to you. Office employees are unable to provide a receipt in the absence of Ms. Boise.
​Outside these hours, residents can place payments in the Borough drop box or schedule an appointment.
CONTACT
For questions or to schedule an appointment- please call Barbara Boise at (717)- 385-7325
If you need a tax certificate,  please call ahead. The fee of $10.00.
Tax Collector Now On-Site