Unlike many neighboring municipalities, Mt. Holly Springs has it's own police department. The department includes the Borough Mayor, chief of police, part-time police secretary, three full-time officers, and several part-time officers. The department is located within the Borough Office at 200 Harman Street, Mt. Holly Springs, PA.
In an Emergency, Dial 911
911 is the number for any emergency in or outside of the Borough.
If you need to speak to the Police Department for non-emergencies, call (717) 486-7615. In addition, the station is located at 200 Harman Street, Mt. Holly Springs, and the secretary is available Monday through Friday, 8:00 a.m. to 12:00 p.m.
Non-Emergency County Communications
For non-emergencies in the county, call (717) ​243-4121.
​Do not use 911 for non-emergency situations. 
We offer safe medication disposal.
​The Borough Office lobby pill box is open Monday through Friday 7:00 a.m. to 3:30 p.m, and Saturday from 8 a.m. to 4:00 p.m. for your convenience.
Meet Your Police Department
Officers report up through the mayor and Borough Council, and new officers are interviewed and recommended by the chief of police, then voted on by Council. Here are the members of this department: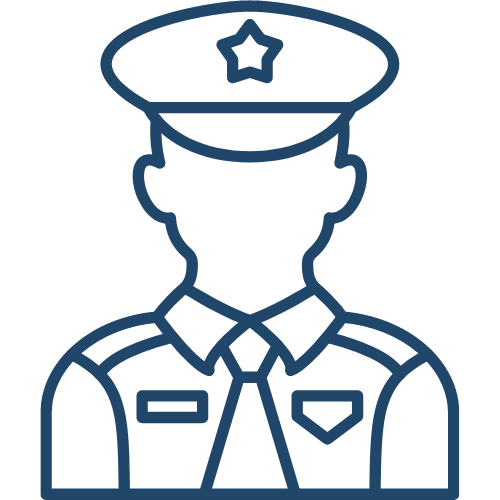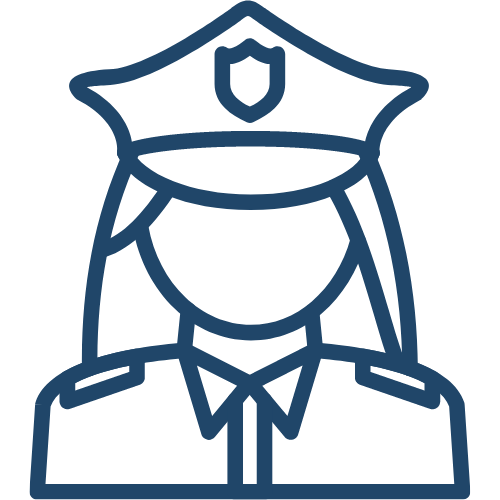 Rachel
Carver
Badge #28-02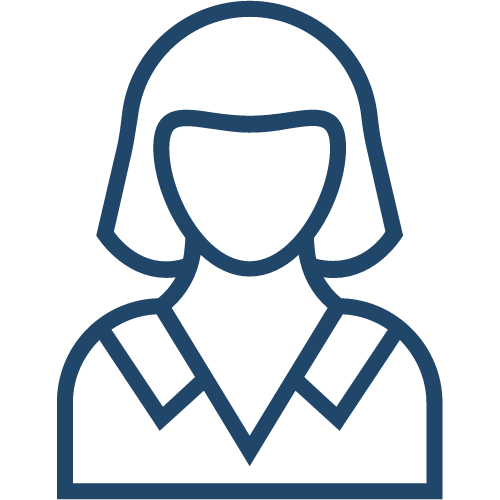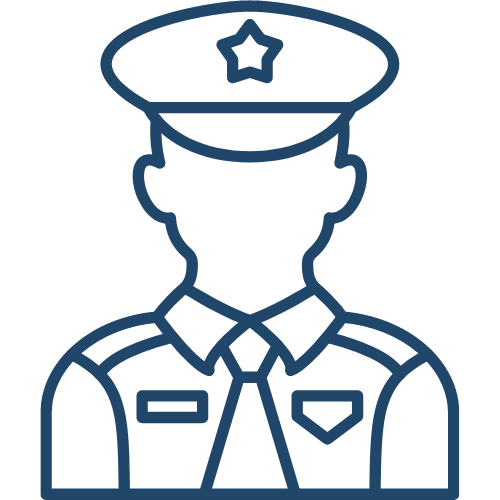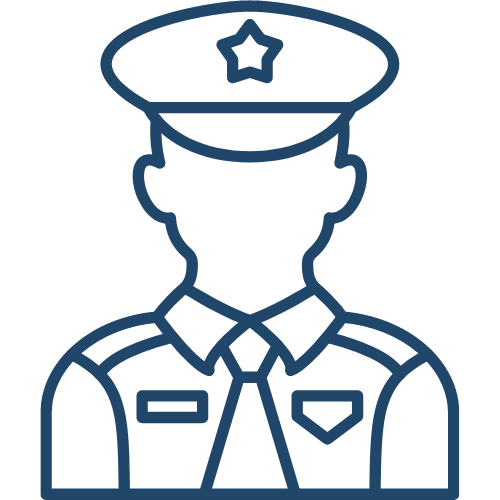 Donald
Holcomb
Badge #28-06