Join the mayor, council, and borough manager for all advertised Borough Council meetings. These meetings are held at the Borough Office at 200 Harman Street.
Council meets every second Monday of the month, at 7:00 p.m.

Committees meet on the last Thursday of the month, at 6:30 p.m.
On this page you'll find:
Elected Officials and Committees: The mayor and members of the council are elected every four years, with staggered terms.

Meeting Dates: Dates are advertised annually in the local paper and listed on below.

Meeting Minutes: View current year minutes below.
Meet Your Elected Officials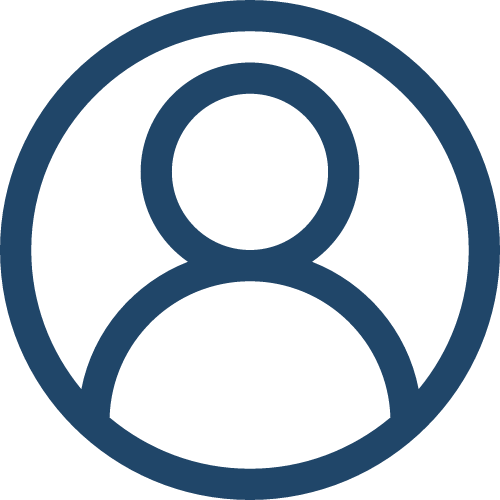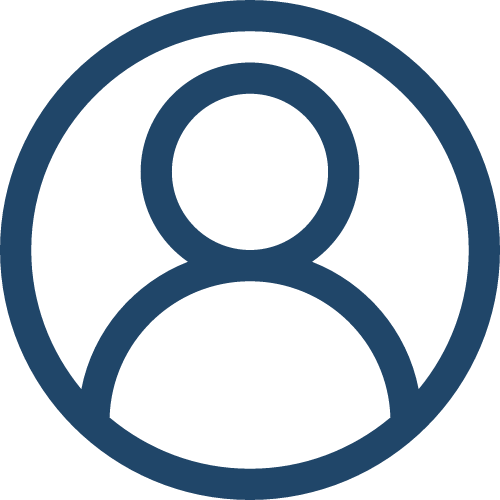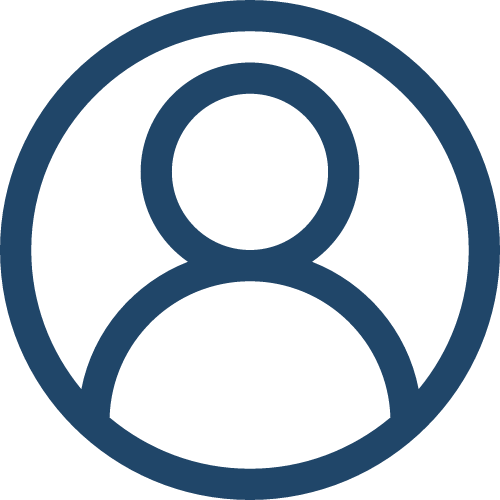 Cathy
Neff
Health, Safety & Welfare Committee
2025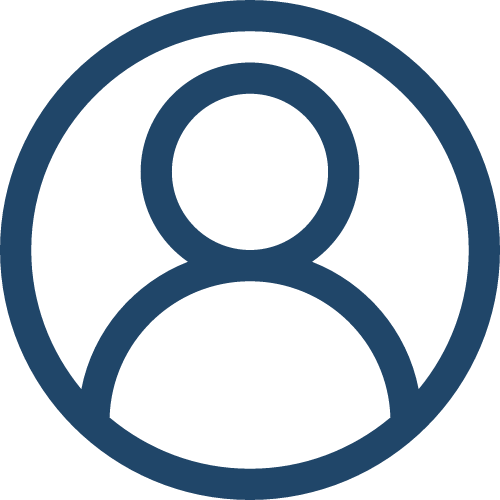 Gay
Bowman
Administrative, Finance and Budget Committee
2023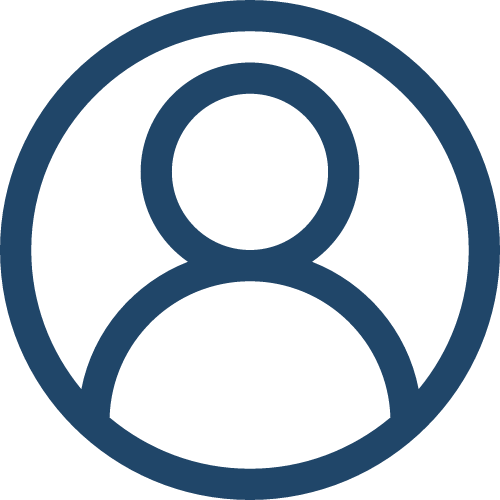 Deb
Halpin-Brophy
Health, Safety and Welfare Committee
2025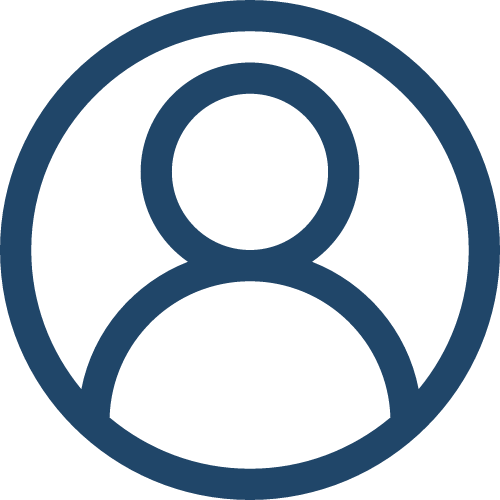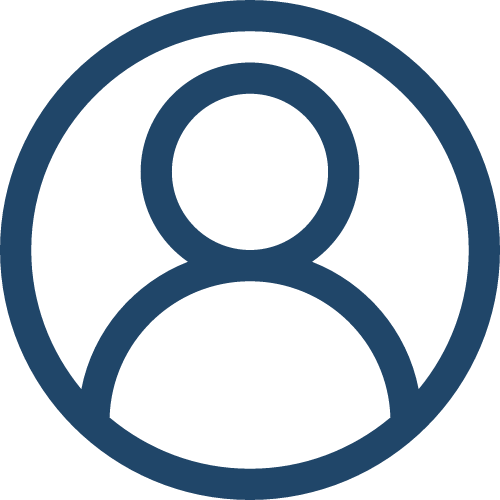 Lois
Stoner
Administrative, Finance, and Budget Committee ​
2023
Council Meeting
Dates & Minutes